Cheers to 4 years!
We had our first introduction right before the COVID-19 pandemic hit. So, this now virtual and one-of-a-kind partnership got to a friendship level rather quickly as we adapted to a new reality together. Leading us to our first production, 'Track builder Unlimited - Infinity Loop' which went live at the end of 2020.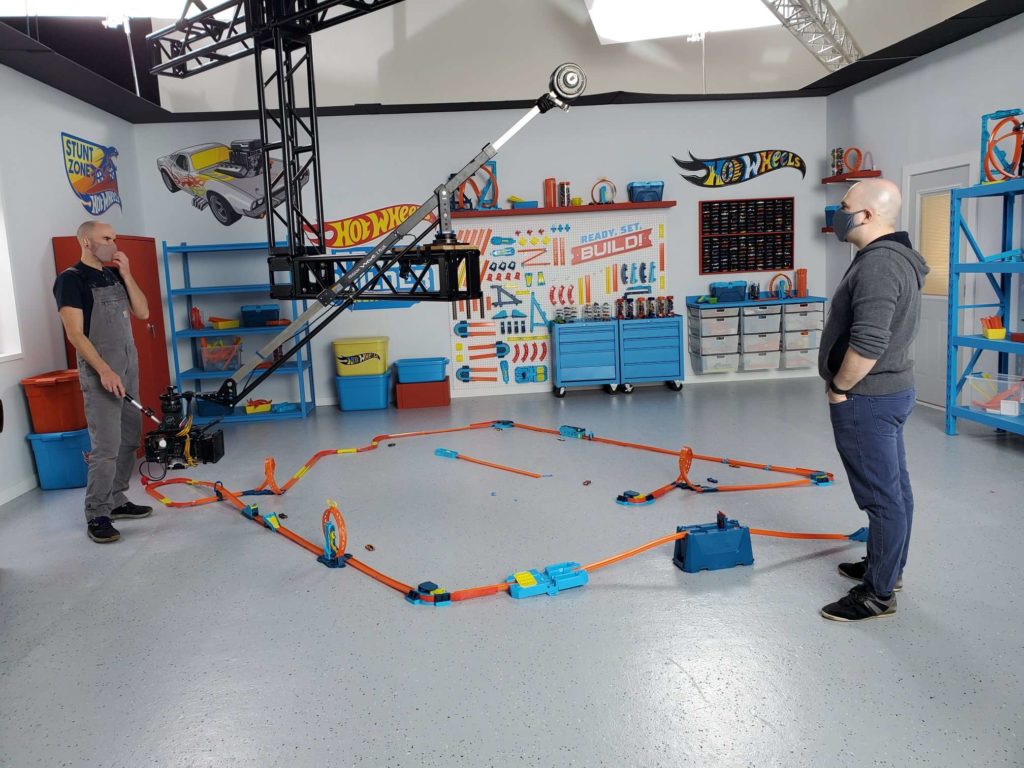 After Infinity Loop's success, a spark started. We relished all the ways we could demonstrate our process and quality of work in bringing Mattel's concepts to life. Not to mention, it was very easy to build trust with everyone on the Mattel team. As more and more opportunities are formed, the amount of work has grown from single projects to entire seasons. We've taken on a variety of Mattel name brands: Hot Wheels, Matchbox, Disney Pixar Cars and those yet to come!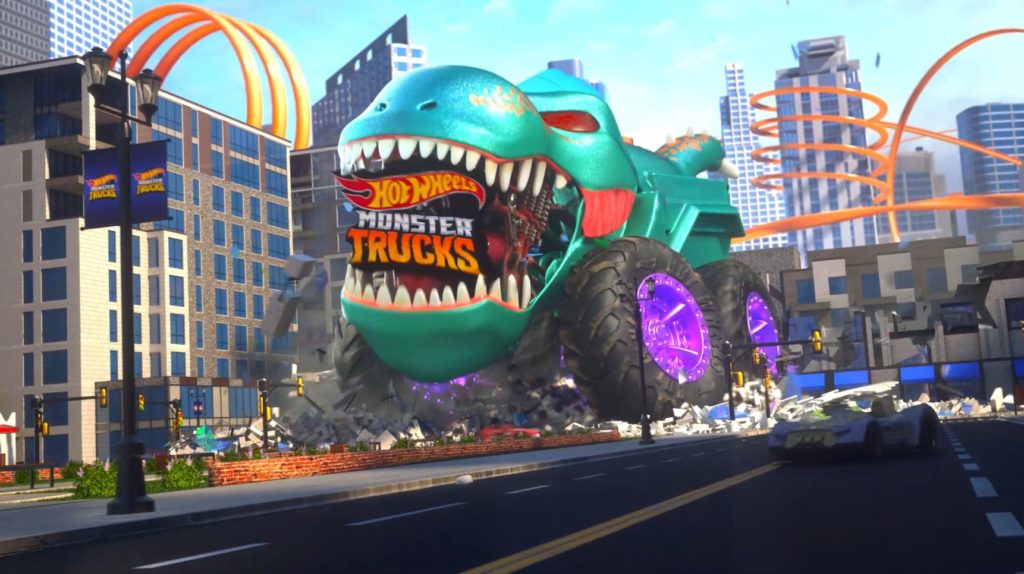 As to why we work together so well?
"I'm a child at heart. I've always enjoyed being gregarious and putting myself out there… When it's playtime at my house… I'm in character and on the floor playing, I cannonball into the pool and get a splash contest started—whatever it takes to get my kids laughing. Translating that love of play to our work with Mattel is just pure joy." Oren Robashkin, Executive Producer & New Business
Oren continues, "Working with the same partner for longer periods really allows you to explore and push creative ceilings." Regardless of any "specific rules" toy marketing has as a genre; Mattel has been an avid partner in allowing MAKE to push the envelope with CG sets and graphical elements. Really accentuating the Mattel brands to have their own distinguishable look and feel.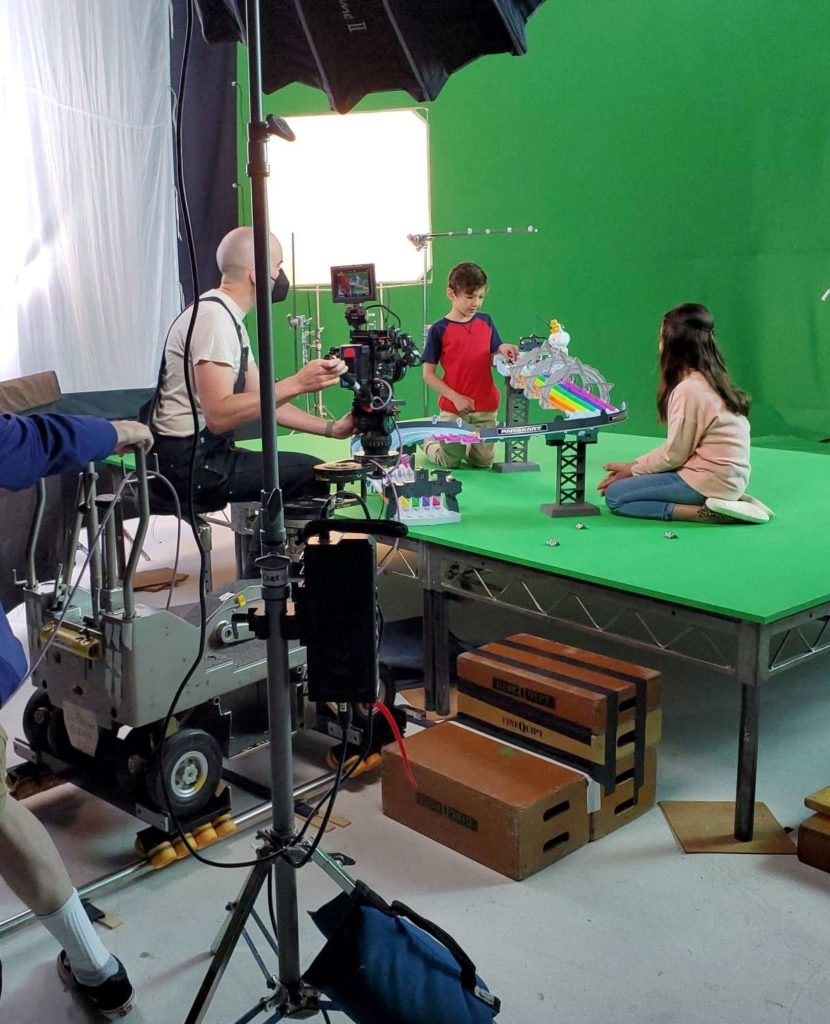 In all the ways a partnership can be rewarding, we've gotten that with Mattel. Whether it's getting to work with iconic brands, making innovative commercials or being a part of the Mattel community. "These spots allow us to utilize all the skillsets MAKE has developed over the years. From writing and directing to animation and visual effects, everyone at the studio gets to pitch in." Danny Robashkin, Creative Director
We want to thank all our partners at Mattel (past and future) for being a part of this awesome relationship. We'll keep cannonballing into the pool of creativity and fun that Mattel brings to our team.