We are diving into original content production with MAKE Originals, an in-house development and production division.
With a passion for storytelling and commitment to innovation, we are proud to finally enter the realm of original content by creating eye-catching animated micro-short films. "Our goal is to provide bite-size content that is accessible, unique, and resonates with viewers globally. Exploring this new way to experience some of the most exciting and imaginative stories ever told is the future." - Danny Robashkin, Executive Creative Director.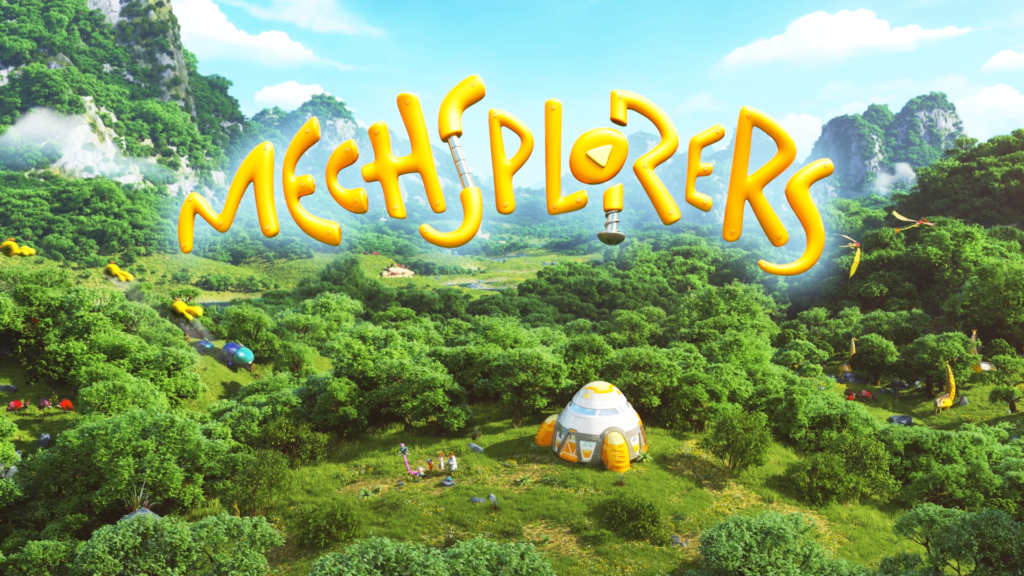 MAKE Originals is ready to present their first content slate of six short-series to potential broadcasters, streamers, and IP partners. The line-up includes Mechsplorers, a comedy action-adventure series starring a family of brilliant scientists who explore distant galaxies on a quest for new technologies; Dead Moon Walking, a dark-comedy series set in space where everything is hostile, kills you instantly, or doesn't care about your existence; Bravehurts, a knight in shining armor series about dreams, adventures, and destiny; Mythic Co., an office comedy series with mythological beasts; House on the Outlands, an adventure series of Harmony, starring a little girl with eldritch powers and Sunny Side Down, a sci-fi parody series based on a diner floating in front of a black hole.
"It is so exciting to draw on the huge talent and expertise of MAKE and to have the freedom to create and develop home grown ideas," shared Aaron Dabelow. "We have the perfect team in place to produce high-quality global hits that audiences will love! We have a chemistry & passion that has allowed us to hit the ground running; now bringing a varied slate of projects to the table." Danny Robashkin
Follow & Subscribe for more MAKE Original content, creative processes, and ideations on YouTube, TikTok, Instagram, and Twitter.